JUST SOLD High Rise Development Site Surrey City Center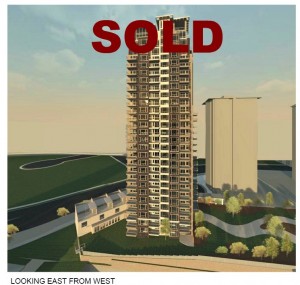 PROPERTY DETAILS:
ADDRESS: Exclusive Listing
FAR: 5.5 from OCP + 20% Potential Bonus Density
PRICE: Call for pricing
Comments:
The development site that sold was advertised in an exclusive basis. Located in one of the fastest growing areas in Western Canada and a stone throw away from the SkyTrain station. Surrey is growing at 10,000 residents per year and will overtake Vancouver, BC by 2032.
Surrey is creating its own Downtown in the Surrey City Center area. Surrey has over 200 parks and 15 community centers.
The range of densities in the Surrey City Center area starts from about 2.5FSR to 7.5FSR
With pre-sale towers selling out fast in Surrey City Center, developers are realizing that it is a good time to pursue high rise and low rise development projects in Surrey.
The proactive approach by the City of Surrey has helped attract attentions to one of the fastest growing regions.
We specialize in finding, sourcing, assembling and packaging land deals in this rapid growing City.
We work with various groups and have successfully sold properties in various stages of development including but not limited to raw land, rezoned development sites, development sites with Development Permit already approved.
Call Eni at (778)371-1534 for more info or to gain access to our exclusive inventory of development sites for sale in City of Surrey or Greater Vancouver.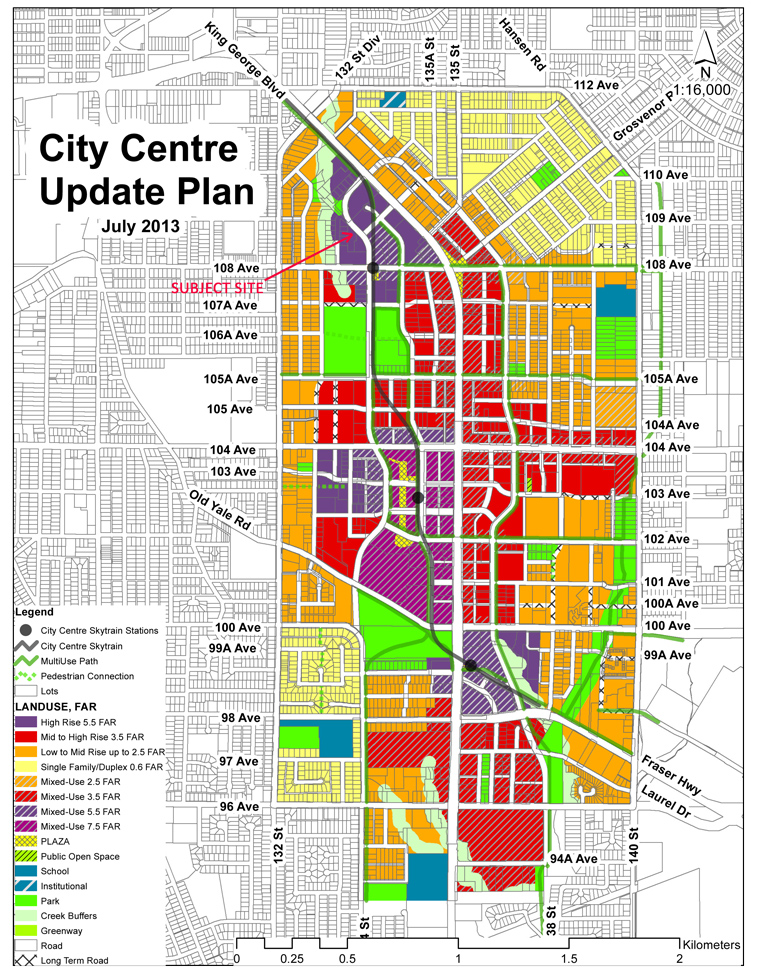 Call Eni at (778)371-1534 for more info or if you are looking to gain access to our exclusive inventory of development sites for sale.

Tagged with: