116 2338 Western Pk Vancouver, UBC – Winslow Commons JUST SOLD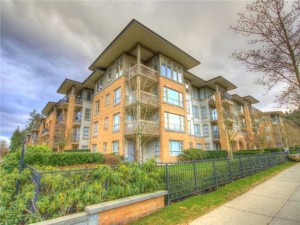 SOLD
List Price: $430,000
Bedroom: 1
Bathroom: 1
Size: 754sqft
Condo Fee: $247/month
Built: 2001
Parking: 1
Storage: No
Address: 116 2338 Western Parkway Vancouver, UBC
Description:
SOLD at the best price per sqft at UBC. This 1 bedroom and den is built by Polygon in 2001. Fully renovated with new engineer hardwood flooring & granite counter tops. This unit had 1 private entrance of the massive 15'x13′ patio. Winslow commons is located one block away from University Village, 2 blocks from the bus stop and 10min walk to most UBC buildings.Unit comes with one parking.
SEE ALL ACTIVE ONE BEDROOM UNITS AT UBC
If you would like more information on the real estate market fill out the contact form below or call Eni at 778-371-1534
All information is kept 100% confidential.
[contact-form-7 id="59″ title="Listing Contact"]

Tagged with: