About Eni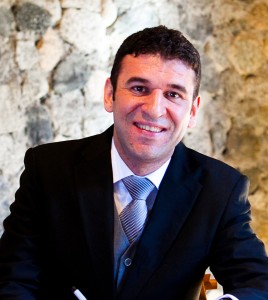 Welcome to my real estate website. My name is Eni Mece (Eh-nee Me-che) *PREC. I am part of the Sutton West Coast Realty group which currently has about 1900 REALTORS and 19 different offices.
Buying or selling your home, being one of the largest transactions that an average person will make in his/her lifetime, requires the utmost care.   So this journey should not be about me, but about you.  The service and commitment that I offer you are second to none.  With due diligence, I will walk you through the inspections, financial paperwork, negotiations, and legal process towards a successful and timely final closing procedure.  My ultimate goal is to listen to your wishes, guide you with clear and honest advice, and leave you feeling satisfied and confident with the purchasing or selling of your home.
Pick up your phone and get to know me and learn about my services.
Quick Facts:
I have a Bachelor of Science from the University of British Columbia.
I have a diploma from College of Intensive Studies in Beijing Language and Culture University.
I enjoy running, yoga, playing soccer and reading up on investments and stock trading.
Jaipur, India is next on my list of top travel destinations.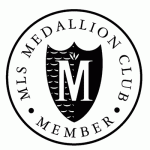 Team Medallion Club Achievers for 2010, 2011, 2012, 2013, 2014, 2015
The Medallion Club recognizes realtors that are at the Top 10% of the Real Estate Board of Greater Vancouver
Eni Mece conducts business as Eni Mece Personal Real Estate Corporation
*PREC indicates Personal Real Estate Corporation