High Rise Development Site For Sale in Surrey City Centre -10925 University Dr. Surrey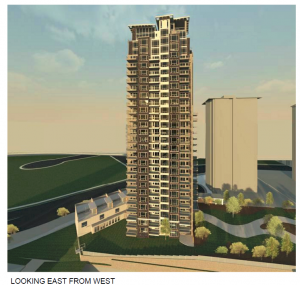 PROPERTY DETAILS:
ADDRESS: 10925 University Dr. Surrey
FAR: 5.5 (from OCP) + 20% Potential Bonus Density
SITE SIZE: 37630sqft
BUILDABLE POTENTIAL:  206,000 – 248,000 sqft based on OCP
ZONING: CD
PRICE: Call for pricing
Comments:
RARE high rise development opportunity in Surrey City Center. 5.5 FAR with potential to make it 6.6FAR right next to Gateway Skytrain station. Bare land on a flat lot right next to an existing residential tower. Site area is 37633 appx with a buildable of appx 248,000sqft. The area is one of the fastest growing neighbourhoods in Western Canada.  A lot of the service work is already setup, due to neighbouring property. This is a share sale.
Call Eni at (778)371-1534 for more info or fill out the contact form to receive a information package.
*All potential FAR densities are taken from the OCP and depend on negotiations with the City of Surrey. Up to 20% Bonus density is offered by the City of Surrey if certain requirements are met in terms of specific design guidelines.
Recently sold.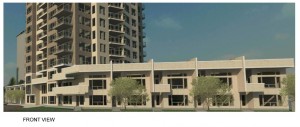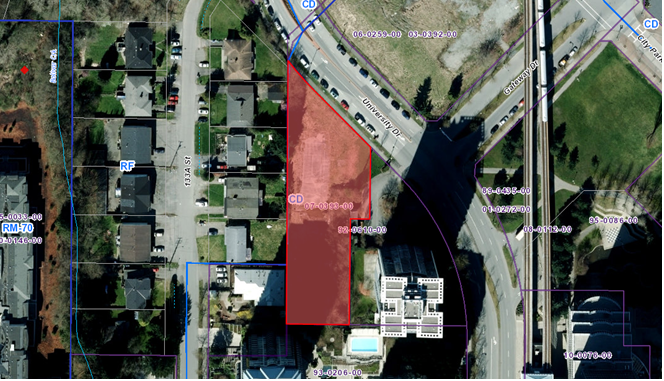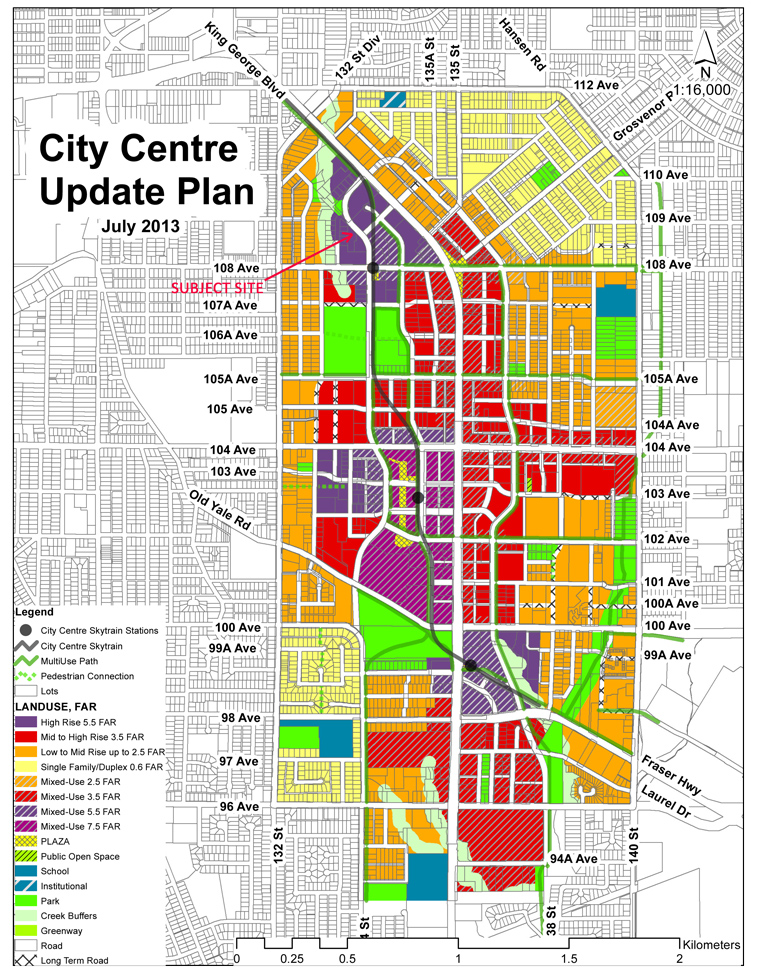 View Larger Map
Call Eni at (778)371-1534 for more info or fill out the contact form to receive a information package.

Tagged with: